"… We have relatively small sample size … We got all-in good twice for a lot of money; we flipped once, so
like that should be wrote out as broken even. … All in all I think I am feeling comfortable enough playing
against program, but I'll keep on playing with him and see how things go."
Our comment:
In order to be sure, that PokerAlfie stabilizes 100% his decision, PokerAlfie must "think" about 30-40
seconds. When using just 3-5 seconds for "thinking" the betting-sizes are sometimes not optimal. In the next
version (within 2 months) PokerAlfie will improve the betting-sizes when using 3-5 seconds for "thinking".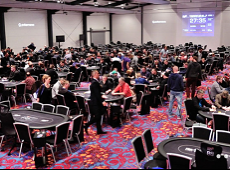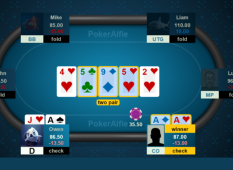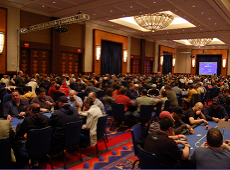 Improve your poker game with PokerAlfie - Offline AI Poker Software

July 31, 2017
"I played against PokerAlfie 2.0 over 5000 hands and PokerAlfie was better for about 0.05 big blinds
per hand."

- Srdjan Pavlovic Nislija. Nislija's worldwide highest ranking at PocketFives is 394.
July 31, 2017
- PokerAlfie release 2.0
- Advanced, improved and faster decision logic
- Introduction of playing styles (Optimal/Aggressive/Tight)
- New user interface
- Various bugfixes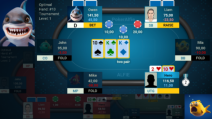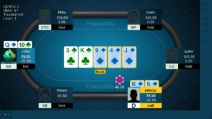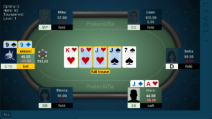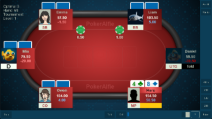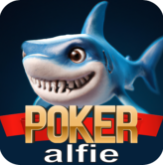 March 12, 2023
- PokerAlfie release 3.0
-
Improved UI
- Tournament and Practice Game Mode
- Ask AI Function
- Hands History

January, 2018
After winning against Nislija and almost breakeven against Mr. C. L. - PokerAlfie lost against some good
poker players.
March 12, 2023
- PokerAlfie v3.0 Video